Our Commitment to Professionalism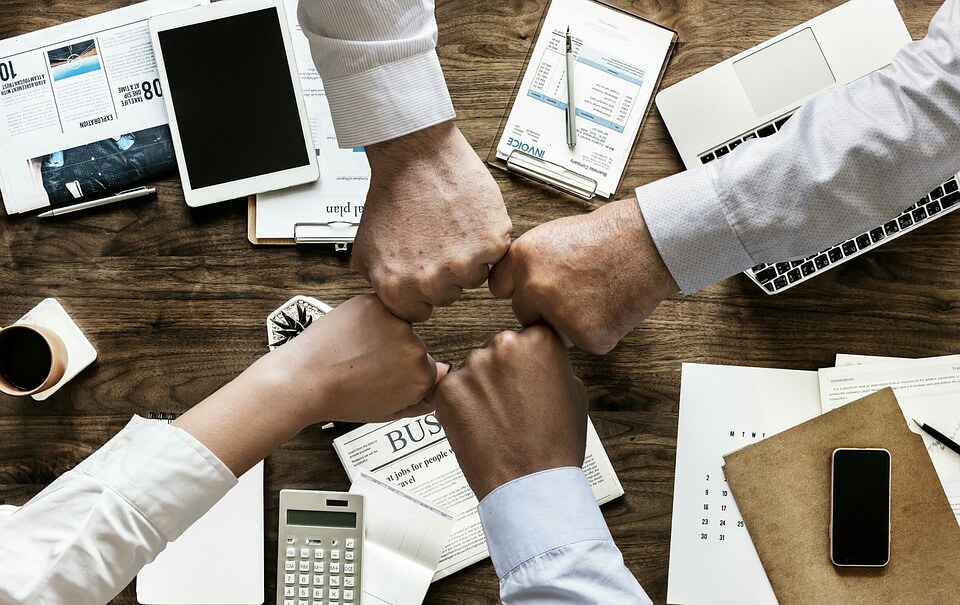 REALTORS® are members of the National Association of REALTORS® who are bound by a Code of Ethics while helping you navigate one of the most complicated and important transactions you'll make in your lifetime.
Ethics, Expertise and Education – the REALTOR® difference at work for you.
Our members strive to be the ultimate professional in all they do. They believe in respect for the public, property, and their peers. They must follow the REALTOR® Code of Ethics, created in 1913, with the guiding principles of integrity, competency, accountability, & solving commission disputes in a reasonable and non-costly manner. With this in mind we:
Hold our members to the highest professional standards written out in our Code of Ethics
Provide tools, resources, & education to our members so they can offer top notch service to clients
Require our members to cooperate with each other to further the best interest of the client
Follow the "Golden Rule": Do unto other as you would have them do unto you.
Respond promptly to inquiries and requests for information.
Schedule appointments and showings as far in advance as possible.
Call if you are delayed or must cancel an appointment or showing.
Communicate with all parties in a timely fashion.
Present a professional appearance at all times; dress appropriately and drive a clean car.
Communicate clearly; don't use jargon or slang that may not be readily understood.
Be aware of and respect cultural differences.
Show courtesy and respect to everyone.
Be aware of—and meet—all deadlines.
Promise only what you can deliver—and keep your promises.
Identify your REALTOR® and your professional status in contacts with the public.
Do not tell people what you think—tell them what you know.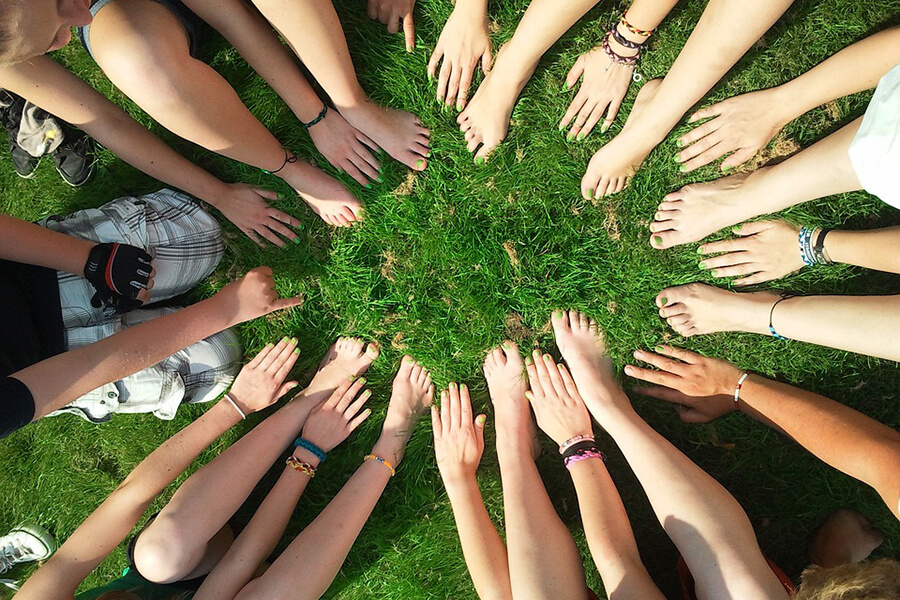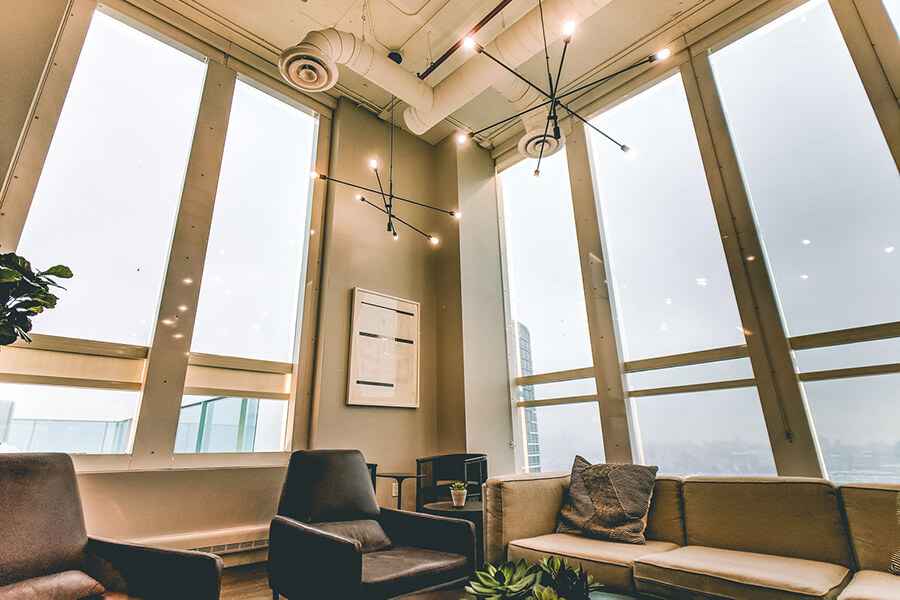 Be responsible for everyone you allow to enter listed property.
When showing property, keep all members of the group together.
Never allow unaccompanied access to property without permission.
Enter property only with permission even if you have a lockbox key or combination.
Use sidewalks; if weather is bad, take off shoes and boots inside property.
Respect sellers' instructions about photographing or videographing their properties' interiors or exteriors.
Identify your REALTOR® and professional status in all contacts with other REALTORS®.
Respond to other agents' calls, faxes, and e-mails promptly and courteously.
Notify the listing broker if there appears to be inaccurate information on the listing.
Share important information about a property, including the presence of pets; security systems; and whether sellers will be present during the showing.
Show courtesy, trust and respect to other real estate professionals.
Avoid the inappropriate use of endearments or other denigrating language.
Do not prospect at other REALTORS®' open houses or similar events.
Return keys promptly or carefully replace keys in the lockbox after showings.
To be successful in the business, mutual respect is essential.
Real estate is a reputation business. What you do today may affect your reputation – and business – for years to come.