Fairhaven is an interactive training platform designed to help combat discrimination in U.S. real estate markets. The immersive simulation is available free to real estate professionals across the country.
"Fairhaven is a new approach to fair housing training that is unlike anything currently available in the real estate industry," says Charlie Oppler, CEO of New Jersey–based Prominent Properties Sotheby's International Realty and 2021 NAR president. "Fairhaven uses the immersive power of storytelling to deliver powerful lessons that will help promote equity in our nation's housing market."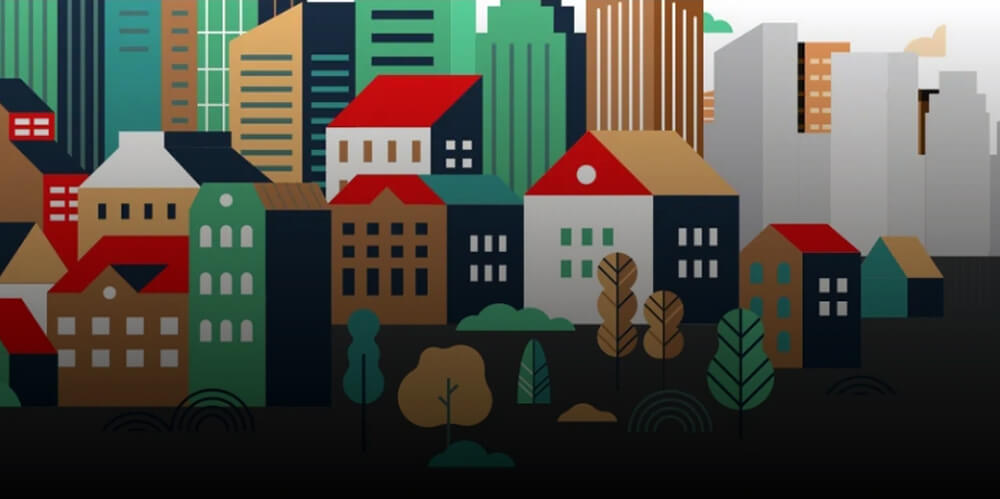 Produced in partnership with Ernst & Young, the platform takes real estate professionals to the fictional town of Fairhaven, where agents work to close four deals while confronting situations in which discrimination is a factor. As agents advance through the simulation, they receive feedback on their performance that they can use in real-life situations. The course takes 60 to 100 minutes to complete and can be paused or retaken as necessary.
As a leader in supporting fair housing initiatives, NAR is making Fairhaven available to its 1.4 million members, industry partners, brokerage firms, and REALTOR® associations at no cost online.
All members of Heartland REALTORS are encouraged to take the Fairhaven challenge at fairhaven.realtor