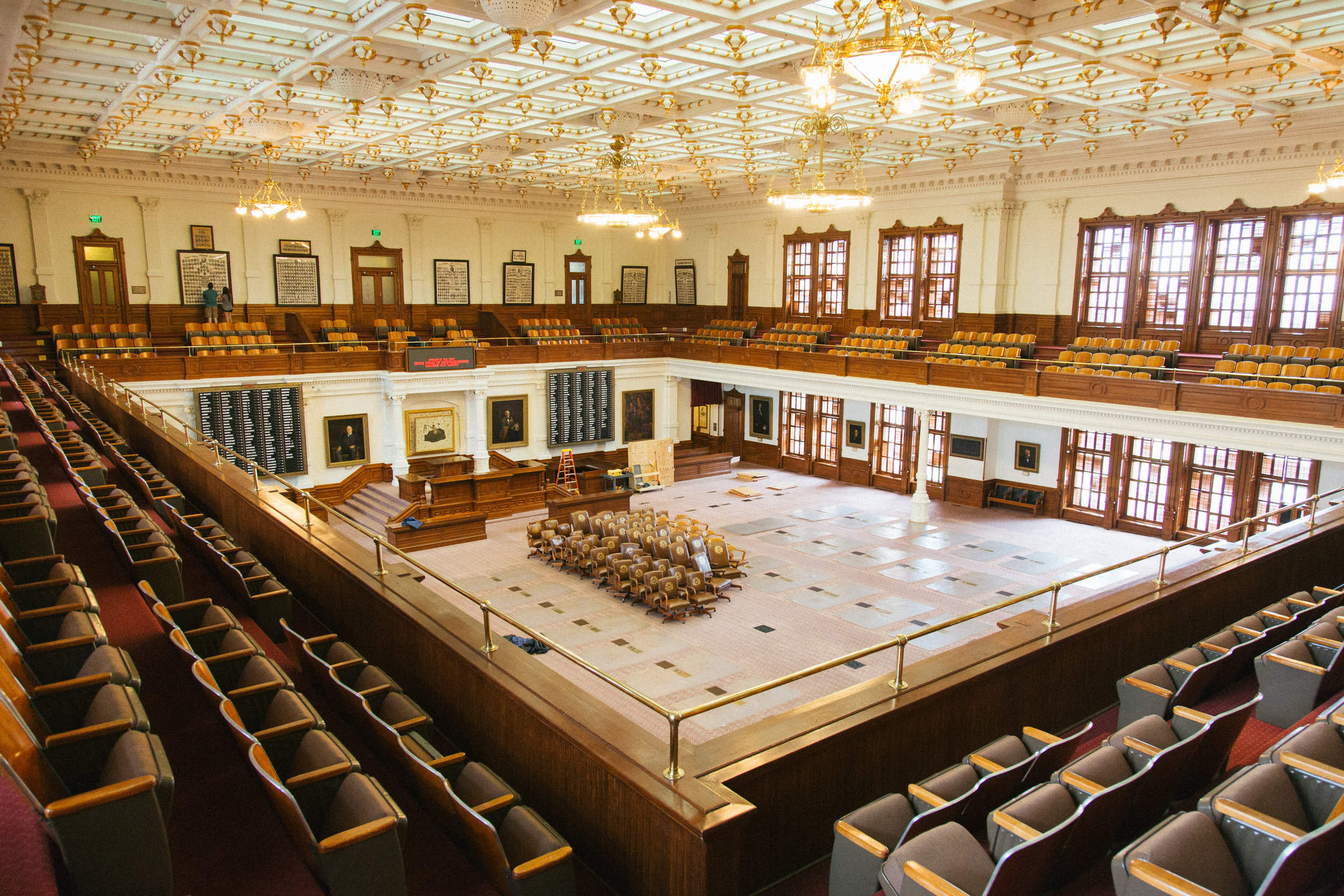 Help create and support legislation that protects private property rights and promotes home ownership.
Realtor Day @ the Texas Capitol: March 26, 2019
Members of the Heartland Association of Realtors were among nearly 3,000 REALTORS who participated in REALTOR Day at the Texas Capitol on March 26, 2019.

During the meetings, REALTORS discussed priorities such as support for property tax and school finance reform, better disaster response in our state, defense against forced annexation, and support to keep the Texas Real Estate Commission operating.
The Heartland REALTORS met with Mike Lang's office and JD Sheffield. It was important for us to
share the REALTOR position on important property rights issues and to see which of those issues were
most important to our representatives.