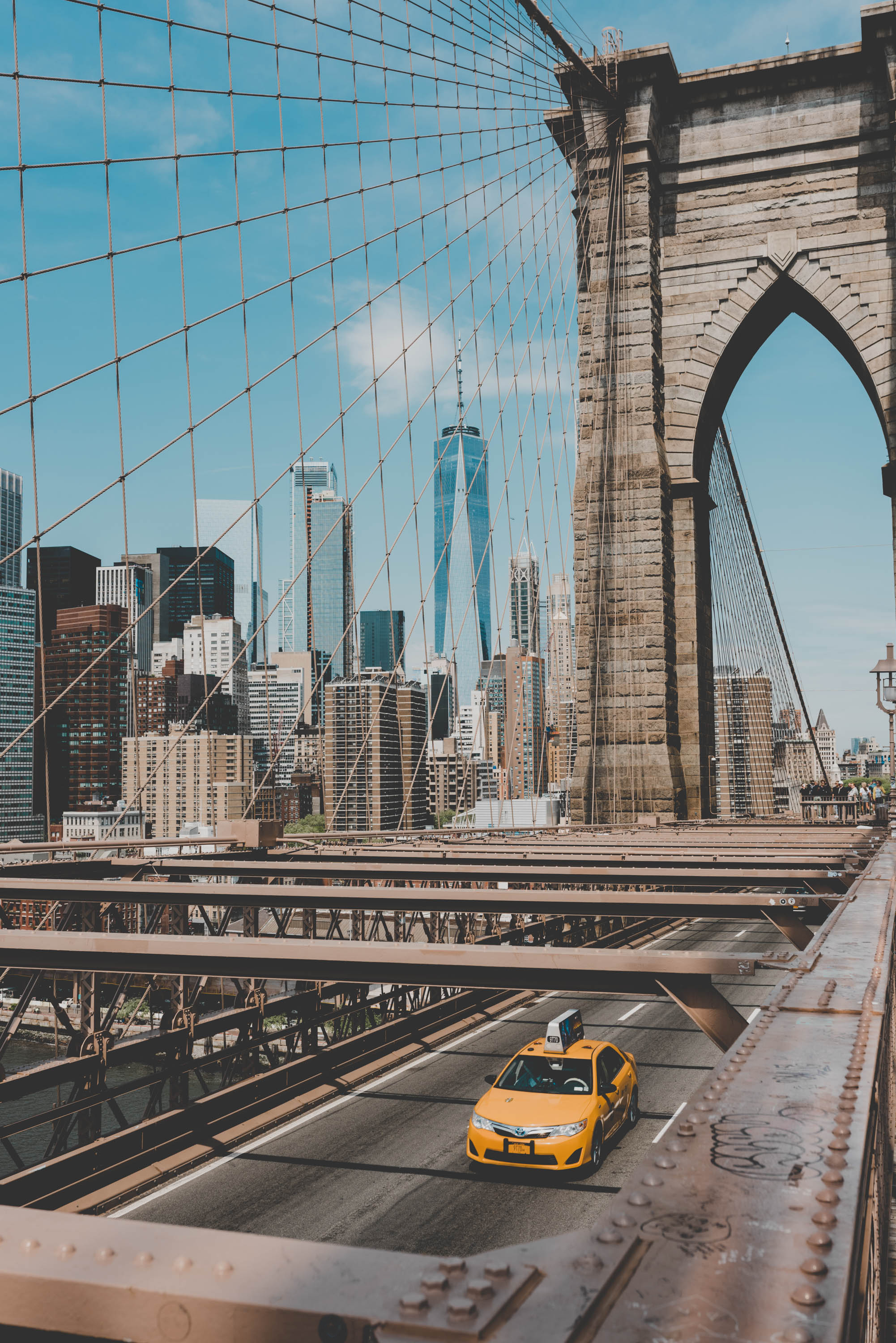 Follow the "Golden Rule": Do unto other as you would have them do unto you.
Respond promptly to inquiries and requests for information.
Schedule appointments and showings as far in advance as possible.
Call if you are delayed or must cancel an appointment or showing.
Communicate with all parties in a timely fashion.
Present a professional appearance at all times; dress appropriately and drive a clean car.
Communicate clearly; don't use jargon or slang that may not be readily understood.
Be aware of and respect cultural differences.
Show courtesy and respect to everyone.
Be aware of—and meet—all deadlines.
Promise only what you can deliver—and keep your promises.
Identify your REALTOR® and your professional status in contacts with the public.
Do not tell people what you think—tell them what you know.