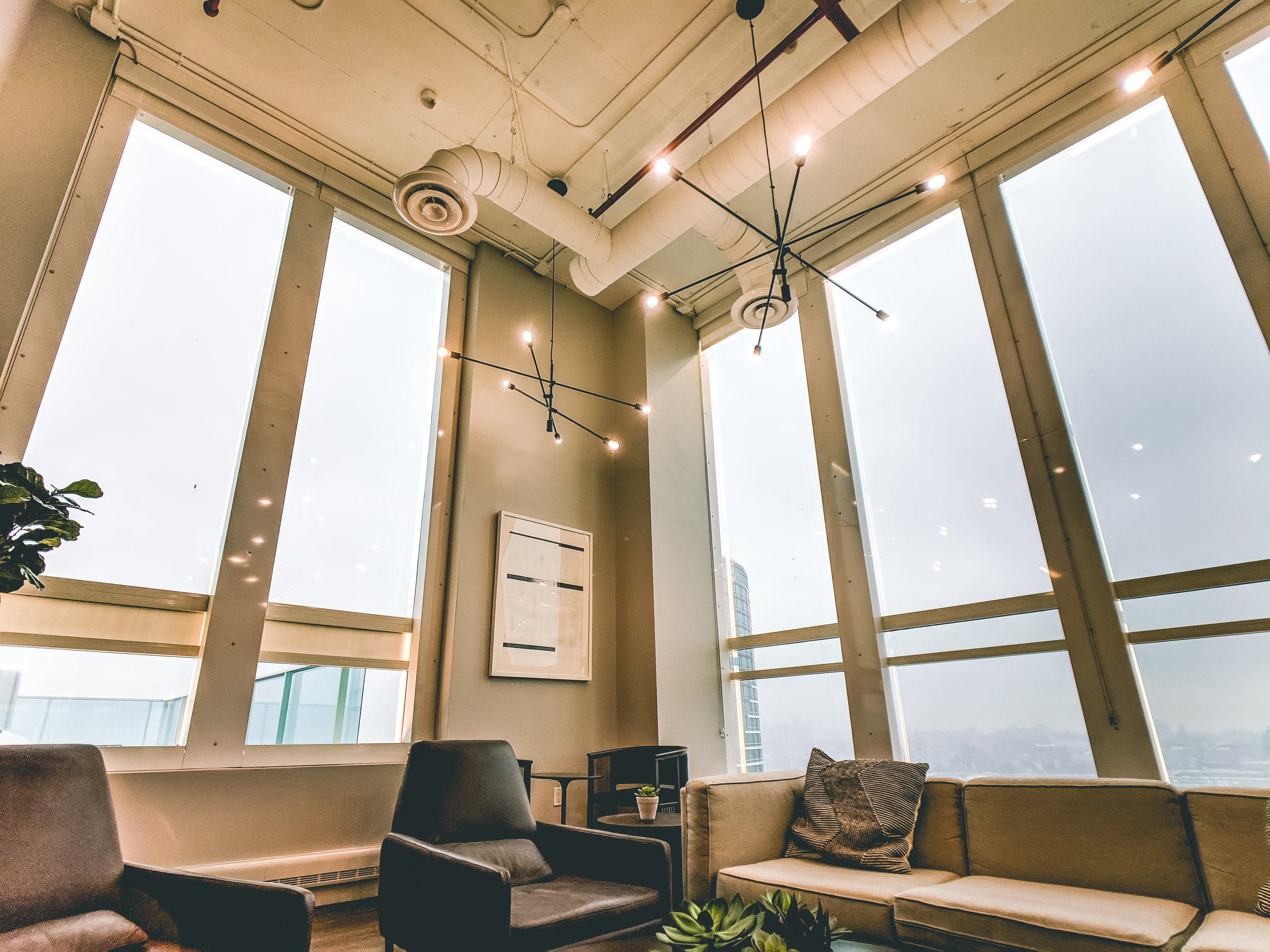 Be responsible for everyone you allow to enter listed property.
When showing property, keep all members of the group together.
Never allow unaccompanied access to property without permission.
Enter property only with permission even if you have a lockbox key or combination.
Use sidewalks; if weather is bad, take off shoes and boots inside property.
Respect sellers' instructions about photographing or videographing their properties' interiors or exteriors.