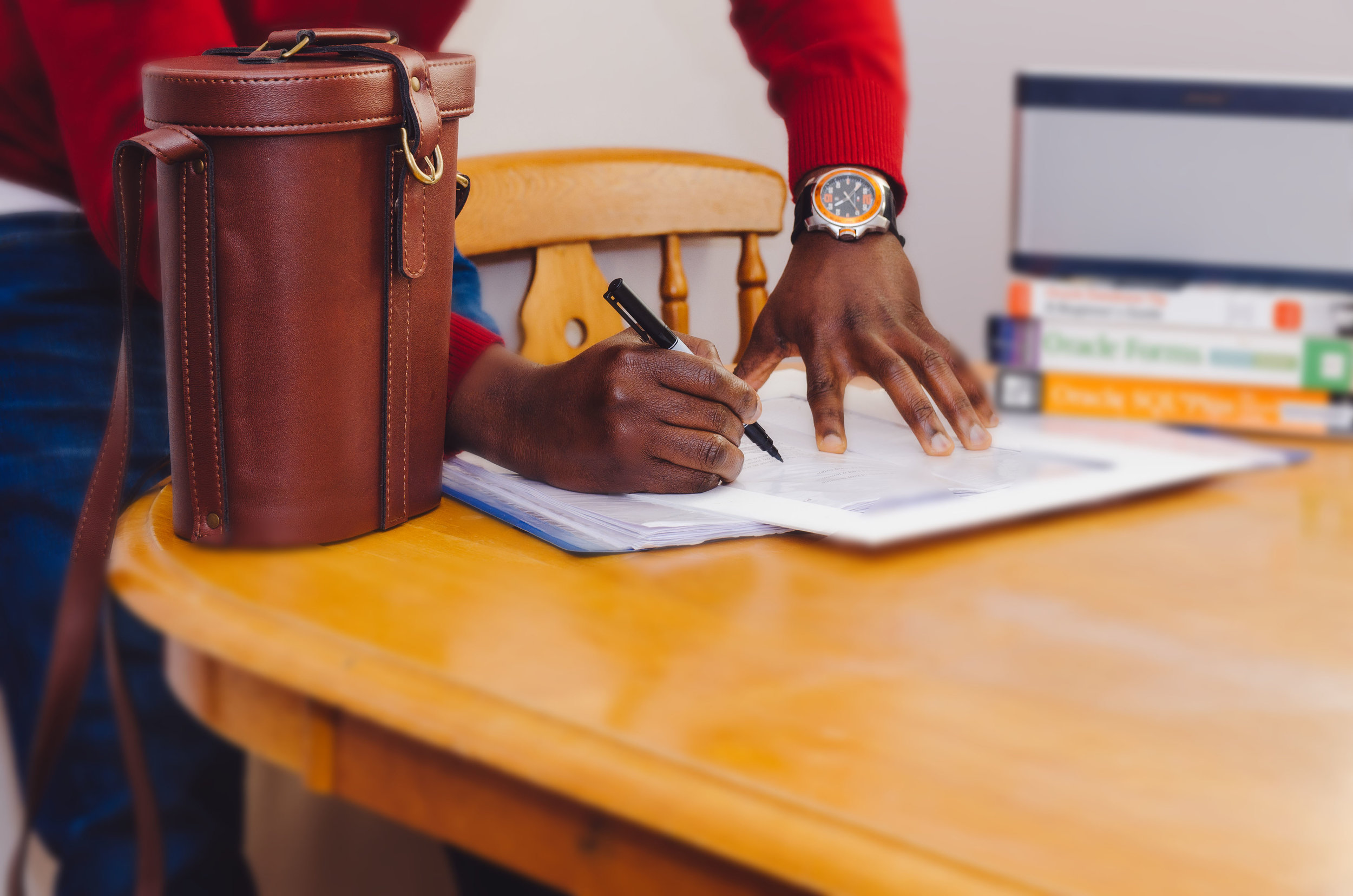 Everyone licensed by the Texas Real Estate Commission (TREC) has access to 30+ forms/contracts through TREC. Our REALTOR® members have an additional 175+ forms available to them through the association. This means they have an approved contract or form for almost any situation.
* REALTORS®can not practice law so access to
pre-approved forms, created by lawyers, allows quicker completion of a transaction at less cost to you since you won't have to hire a lawyer for things not covered by the basic TREC forms that are covered by the additional forms available to REALTORS®.