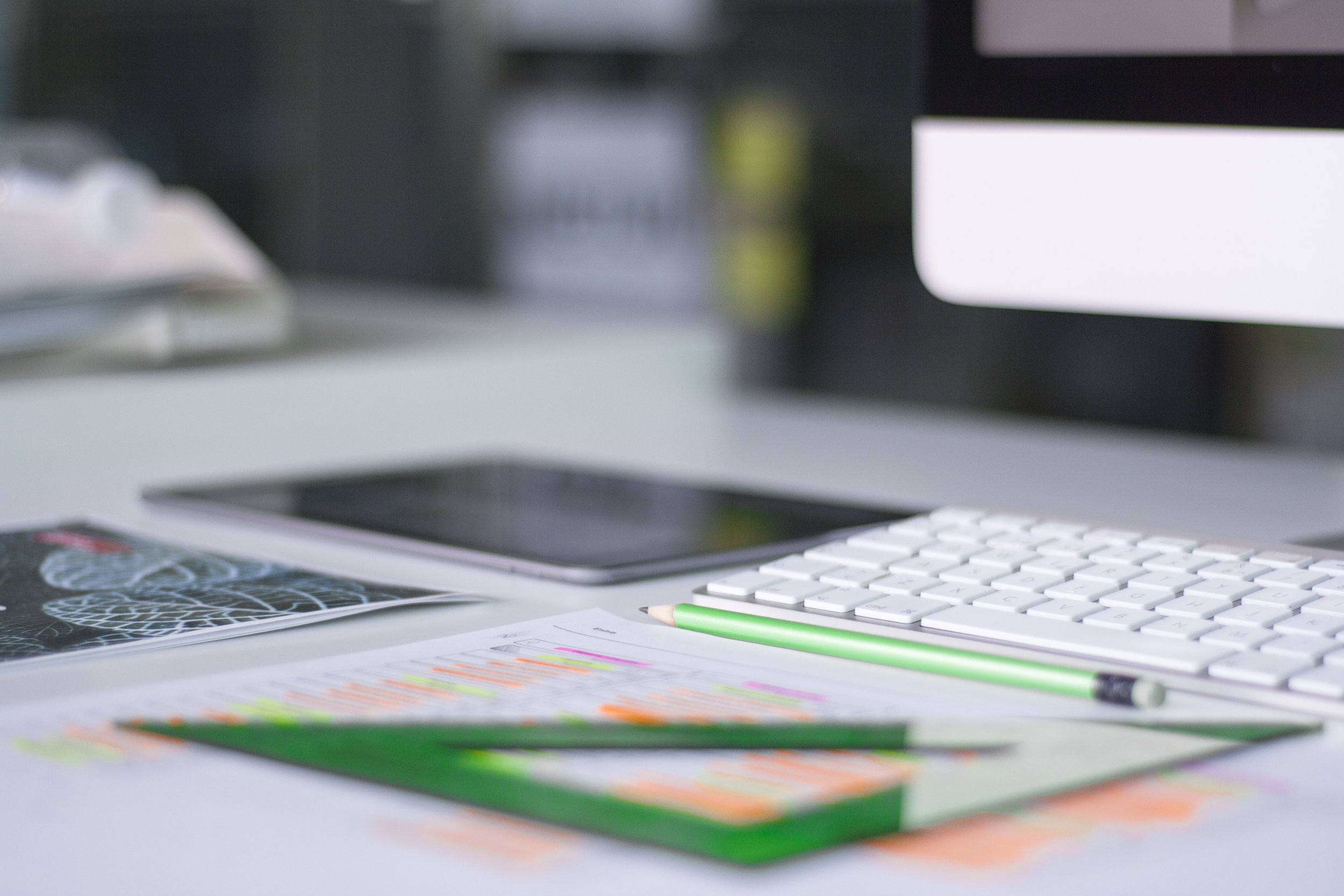 Working to create a comprehensive education program that meets the needs of all our REALTOR® members
Do you think we need a commercial class? Farm & Ranch? Ethics?
We are constantly looking for classes that are relevant and interesting to our members.
We need you to help plan and execute and full education program that ensures our Realtors ® have the knowledge, ethics, and skills to ensure a healthy bottom line for themselves and a respect in our communities for the work that you all do.