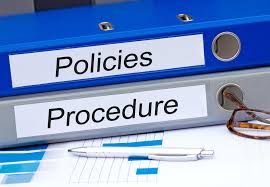 We are re-writing our bylaws, policies & procedures in order to streamline our processes and be a more efficient entity.
If you are detail oriented and love being in on creating policy, procedures, and bylaws you have come to the right place.
2019 and 2020 we will be focused on streamlining our bylaws and creating up-to-date policy and procedure to carry us forward.
This follows the changes NAR & Texas Realtors are making to become more nimble and flexible to better adapt to innovations and game changers in our market while ensuring the continued longevity of our association as a whole.